---
Habitat for Humanity is dedicated to helping low-income people realize their dreams of homeownership. See how we're making a difference.
---
We can not thank everyone enough for your participation in the Blue Jeans, Blue Grass, and Blue Prints fundraiser and volunteer appreciation dinner. It truly turned out to be a great night of fun, music and food! We are already beginning to plan this event again for March of 2020, and I hope you will join us again next year. Through this event we raised a total of $18,242.16 for the Smith Family build. This is an extravagant amount of money to have raised through one event, and we would not have been able to do it without the support of families and businesses like yours. Thank you for being a community that supports the Smith family in their continued and courageous journey with Duchenne's Muscular Dystrophy.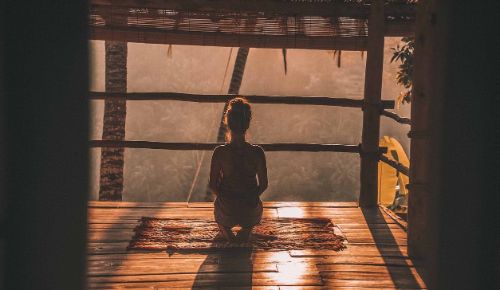 Meditation is powerful. If you're still unsure whether or not the practice is worth trying, check out these top benefits of meditation and consider how they can help improve your life.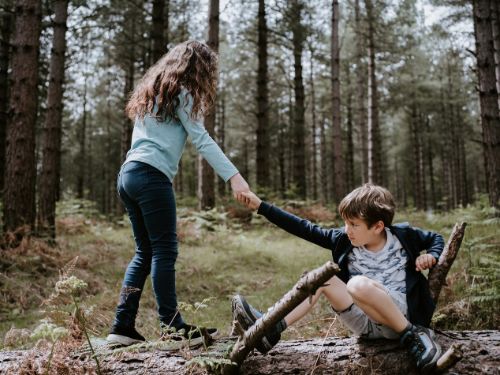 When bad things happen, how do we act individually, and how can we come together as a society? How can we be kind in times of darkness?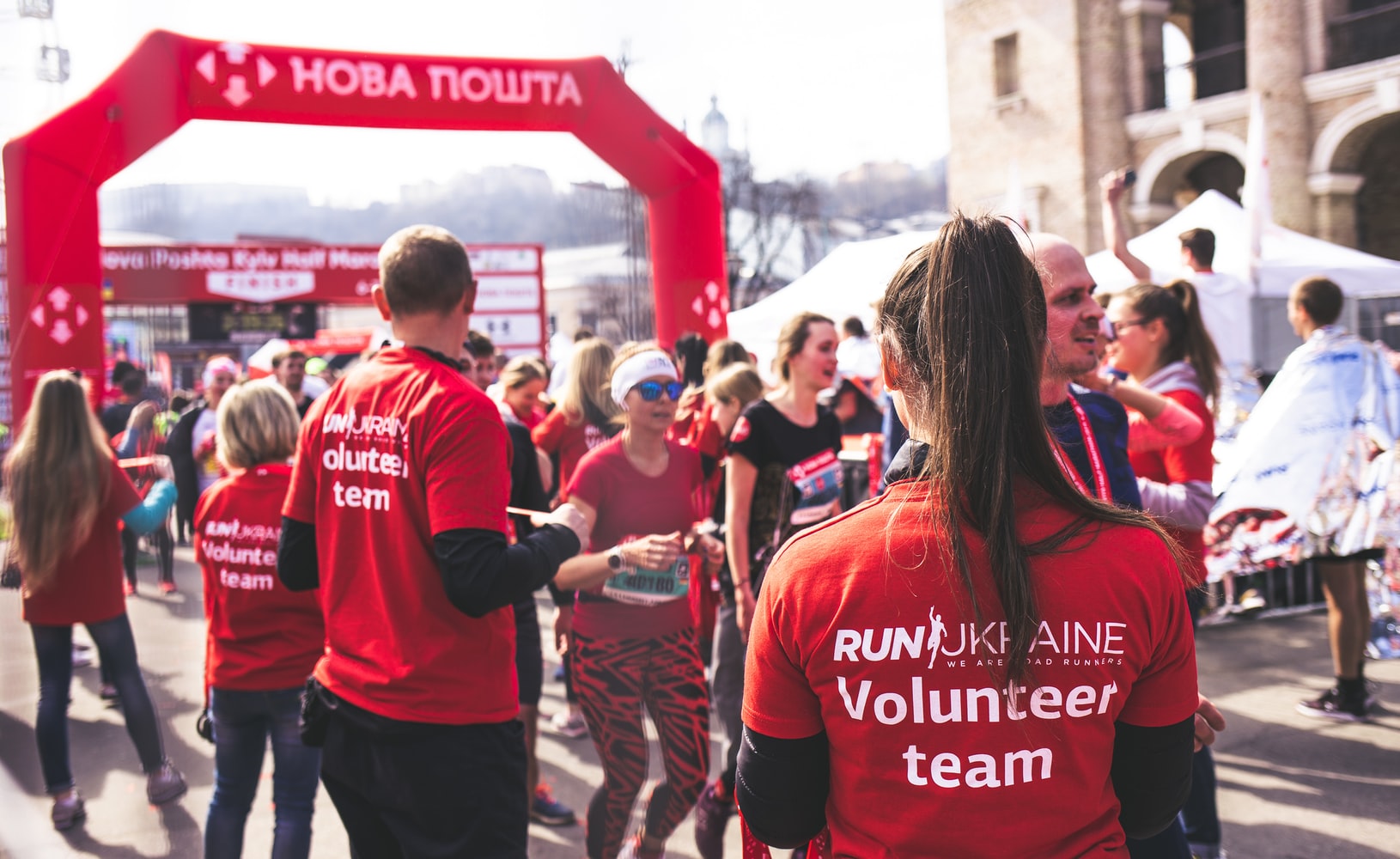 Whether it's a few hours or a long commitment, volunteering not only supports those around you but positively influences you as well.